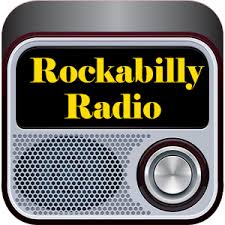 Every Sunday afternoon Rusty Cruise & Mark Flora from the Holy Rocka Rollaz get your toes tapping with some great Rockabilly Music!  They'll play greats from yesteryear as well as acts still out touring and doing their thing right now!  It is powered by Lee's Liquor Lounge where they have Rockabilly Swing night every Wednesday!
Listen to previous episodes!
Rockabilly Radio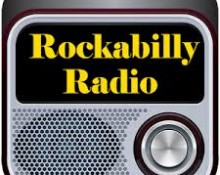 On this episode of Rockabilly Radio, Mark and Rusty pay respects to the late Glen Campbell. Click here to listen!