Hang out with Kirby all day on The Big Q, from 11:00am – 4:00pm including the All Request Lunch Hour from noon-1!
Latest from Kirby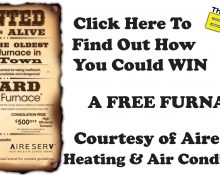 Call 651-401-7133 And Tell Them How Old Your Furnace Is Or Enter Online By Clicking Here!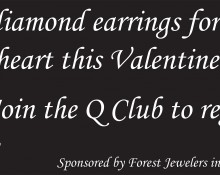 Win Diamond Earrings For Your Sweetheart This Valentine's Day! Sponsored by Forest Jewelers in Forest Lake Register for the drawing by joining The Q Club on the www.BigQRadio.com homepage on the right-hand sidebar. Good luck!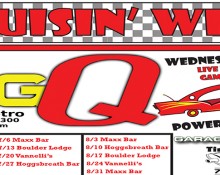 Join us for Cruisin' With The Q every Wednesday night from 5-7! CLICK HERE FOR OFFICIAL CONTEST RULES